Black History Month: Lets Make A Change In The Tech Industry
01 Oct, 2021
5 minutes
In the United Kingdom, October is Black History Month; a time to reflect, honour and celebra...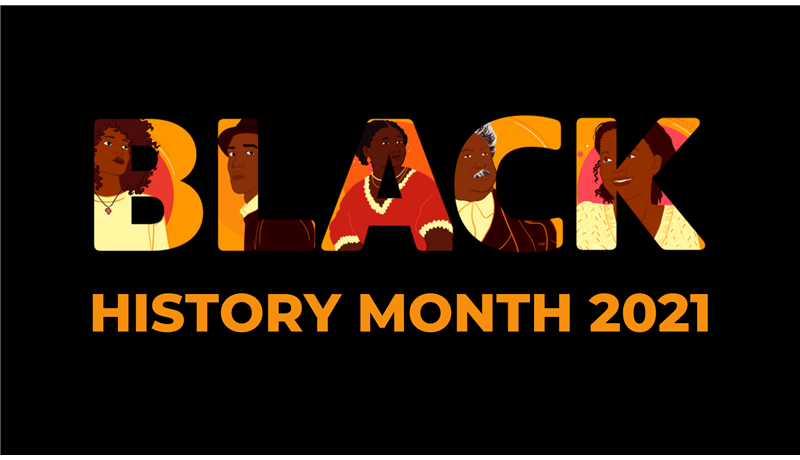 In the United Kingdom, October is Black History Month; a time to reflect, honour and celebrate Black achievements.
At Franklin Fitch, we want to shine a light on a few of the female Black pioneering leaders in the industry; some just starting their journey and some influentially established. Each of them has a story to share, and we'd like to share it to celebrate some of the most inspiring, influential, and prominent black voices on the UK tech scene.
We know that when it comes to employing minorities, the IT industry is notorious for trailing behind the rest of the labour market. Yes, much progress has been made since the 1900s, but let's face it: when it comes to black women's representation, equality, and equity in technology, we still have a long way to go. In today's society there is a clear diversity gap; women and minorities are under-represented with black women only making up 0.7% of the tech workforce in 2020.
This has long prompted appeals for more diversity in the tech industry, not simply for the sake of it, but to ensure that the next generation of diverse talent feels empowered to participate and succeed in the field. We need to encourage more people from minority ethnic backgrounds to pursue careers in technology and improve representation. As a result, there will be more diverse teams, more inclusive innovation, better goods, and better customer experiences, all of which will lead to increased loyalty and profitability. As a result, the bottom line improves.
Companies with high levels of ethnic and cultural diversity were 33% more likely to outperform their competition, according to McKinsey's Diversity Matters study.
Over the last few years, we've seen the emergence of a number of impactful initiatives – from Coding Black Females, which is dedicated to building a thriving community of black female developers, to TLA Black Women in Tech, which is dedicated to enabling black female talents to excel and companies to have access to black women of talent - there have been a number of initiatives and organisations- who have made it their aim to make the UK's IT industry more ethnically diverse.
Over the next month, we'd wanted to highlight a handful of our industry's Black pioneering female leaders, to provide a platform for diverse technologists throughout the industry, and to highlight the inspirational women who are breaking stereotypes in the UK tech sector.
We wanted to recognize and celebrate some of the inspiring women who are breaking stereotypes in the UK IT sector over the next month. We've put together a series of interviews with some of these incredible voices that we'd want to share with you, and we hope you'll take the time to read and reflect on their experiences as well as the critical industry themes like diversity and inclusion.
Thank you to the remarkable women who have participated in these interviews!