The Importance Of Candidate Experience In The Hiring Process
07 Dec, 2022
5 minutes
Professionals today have a wide range of employment possibilities, so businesses must step u...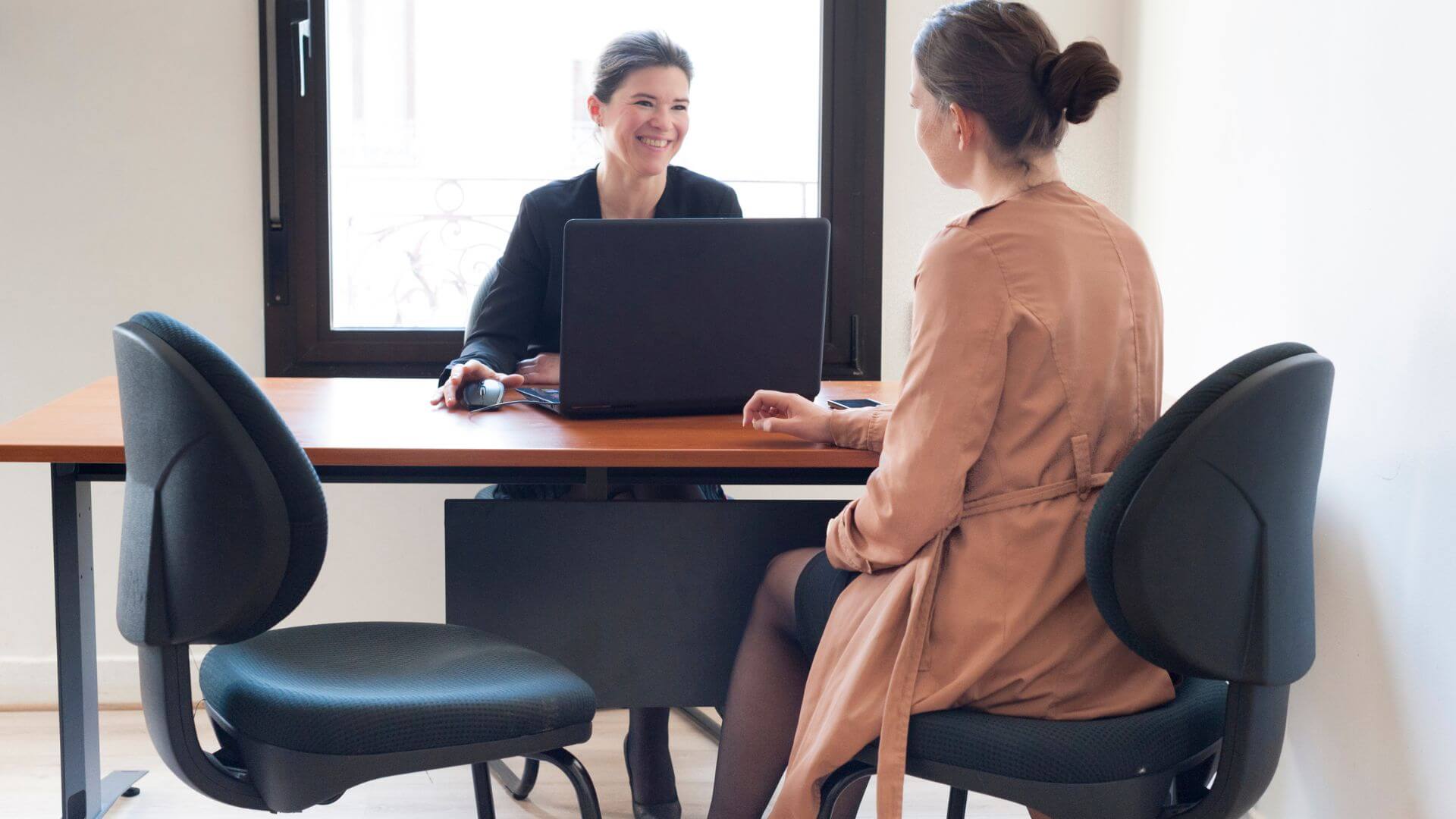 Professionals today have a wide range of employment possibilities, so businesses must step up their hiring practises.
The competition gets tougher every day. Even while we are unable to forecast what will occur in five years, we do know that this tendency won't be abating anytime soon.
Leaving candidates with a positive impression of you is the ultimate goal. How? Through candidate experience, that is. To convince candidates to trust you with their job possibilities, you must provide a positive candidate experience. Before getting into the details of how to improve the candidate experience. First, let's discuss what candidate experience is and how significant it is.
What Is Candidate Experience?
The entire hiring process that a candidate goes through is referred to as the candidate experience. It simply refers to how candidates are made to feel during their interactions with you. As more and more businesses realise how important it is to establish a healthy relationship with potential employees, it has gained a lot of ground recently.
Why Is Candidate Experience Important?
Candidate expectations are rising and will continue to do so in the upcoming years, thus candidate experience is crucial. Within 60 seconds of discovering a company online, candidates have already made up their minds about it. This implies that you have less than a minute to make an impression on candidates searching for your business, and first impressions matter.
Candidate Feedback Spreads Quickly and Far
Nowadays, everyone shares everything online. 60 percent of respondents surveyed, according to a Forbes article, had unfavourable candidate experiences at some point, and 72 percent of them shared those experiences online or with friends, family, and coworkers. Because of this, it's more crucial than ever to make investments to ensure that candidates have a pleasant experience from beginning to end.
The Job Market Is Oversaturated
Finding excellent applicants is now more straightforward than ever thanks to the growth of online recruiting and remote employment. That's excellent news for businesses that need to fill positions. Today's candidates are motivated and eager to work, so you have more opportunities than before. Contrarily, this signifies that the competition is fierce!
Businesses are known for their hiring procedures and organisational climate almost as much as for the calibre of their services and goods. As a result, in a crowded job market, your ability to draw candidates and deliver a great candidate experience will have a significant impact on your competitive edge.
First Impressions Have a Ripple Effect
The first impression a candidate has of your business will stick with them throughout the entire hiring process, so make the most of it! Candidates typically conduct their due diligence prior to your initial contact. However, the first email or meeting a candidate has with you will set the tone for all subsequent communications.
A favourable candidate experience may also contribute to a favourable perception of your goods and services. Additionally, it affects the reputation of your brand. Focusing on the candidate experience will benefit your business and brand in addition to making applicants feel welcome and respected.
Candidates Will Give as Much as They Get
The good news is that applicants are now more concerned with what they learn from an event. Forbes claims that young professionals are not afraid to change professions if the career development options offered by their current employers do not fulfil their expectations. This is particularly relevant to millennials.
Work-life balance, organisational branding, and candidate experience are no longer just trendy buzzwords. They are necessities for business. How would you like to be treated if you were the candidate and went through your hiring procedure from beginning to end? By responding to this, you'll be able to connect with your candidates and beat out the competition.
Ultimately, when you focus on the experience you provide, the returns will be in the form of committed, loyal, and passionate employees.
The Key Is Transparency
You may discover a good amount of statistics and methods for enhancing the candidate experience online. But ultimately, from the perspective of the candidates, it all comes down to your openness and authenticity.
Be as honest and transparent as you can when communicating. Never ignore emails for weeks or months at a time. Be truthful and proactive. No matter what news you have to provide, your candidate will be happy to hear from you rather than being left in the dark.
Finally, a strong organisation brand will be created for you by combining an effective hiring process with a strong emphasis on the candidate experience. You will receive all the assistance you require in order to scale your business and recruit and keep top performers.
If you're looking for a career change but not sure where to start? Get in contact today to hear about the opportunities Franklin Fitch have for you to reach your full potential.