Navigating Multi-Cloud Adoption: A Three-Step Blueprint for Success
23 May, 2023
4
To say that cloud adoption has been accelerating might be an understatement. Enterprises wan...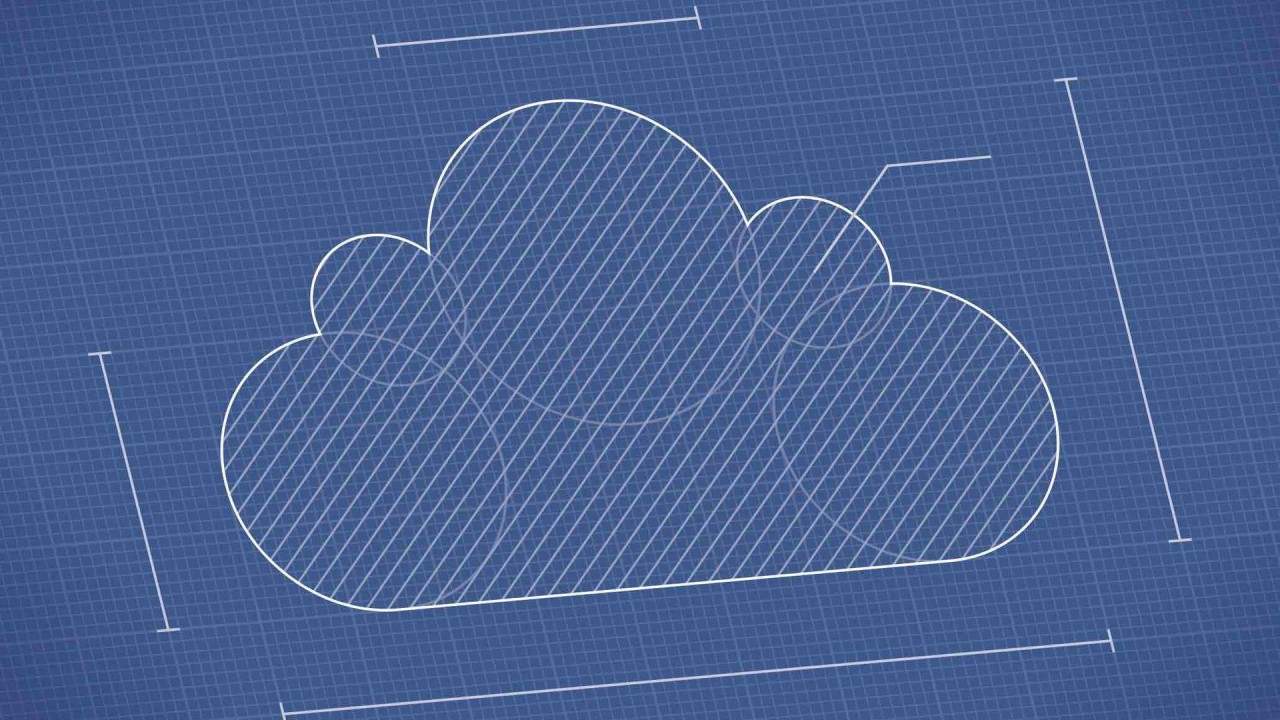 To say that cloud adoption has been accelerating might be an understatement. Enterprises want the speed, agility, simplicity, and lower costs that the cloud offers. The days of running a costly data center are long gone.
Despite the fact that IT managers appreciate the benefits of the cloud, surveys reveal that a genuine concern for many businesses is vendor lock-in—being forced to stay with a vendor who no longer meets their needs. And with each passing year, this anxiety increases, which can prevent you from moving with the agility and quickness you need to succeed.
What is the greatest method to alleviate these concerns? Implementing a multi-cloud approach.
Businesses used a variety of database providers even before the cloud was established. This approach is nothing new; we are simply transferring it to the cloud.
There's a good chance that your company already employs cloud computing for IT infrastructure updates, automation, cybersecurity, and other functions. However, you are not required to choose a certain cloud server or provider. In fact, you can use multi-cloud solutions for your business and benefit from them for years to come.
Nevertheless, implementing and optimising many clouds can be challenging, especially if you don't have a strategy in place beforehand. Let's examine a straightforward yet efficient three-step process for moving to several clouds today to avoid severe issues.
Step One: Map Your Cloud Zoning Policy
Create a map of your cloud zoning strategy and plan as your first significant step. In a word, the cloud zoning decisions you make can affect your obligations, expenses, and even how well the multi-cloud configuration will ultimately work.
The processes and apps that will operate on each specific cloud server or provider are mapped out as part of your cloud architecture. In essence, you choose what must run on numerous clouds at once, what data must be transferred between clouds, and what applications are locked into one cloud.
Want an example? A cloud zoning policy may specify whether you should maintain your data analytics and web browsing on the same cloud servers or with different cloud providers.
Regardless of whether you put everything up yourself or use a service, you should outline your cloud zoning rules. In the latter situation, providing a read-to-go zoning map will facilitate the service's work and reduce the likelihood of errors and/or hiccups.
How to Determine Optimal Cloud Zoning
It can be challenging to determine how to best utilise cloud zoning. Identifying your specific areas of focus is the most effective approach to do this. Instead, think about how your multi-cloud approach will actually benefit your company.
Say you want to ensure that your service is always available for your customers or visitors, even in the event of a service interruption or a data breach. In this situation, you can configure your cloud zoning strategy to distribute the data load evenly among several clouds at once.
Or, say you want to guarantee that your users are accessible worldwide, 365 days a year. In that situation, you can configure your cloud zoning regulations to ensure that users can access your information or websites whenever they want from any location in the world.
In essence, decide what is most important to your business and what you want from multi-cloud optimization, then zone your cloud apps and rules in accordance.
Step Two: Architect the Multi-Cloud Environment
The multi-cloud environment's architecture is the next crucial step. This entails taking a close look at the environment's high-level design and building a solid base for multi-cloud servers.
At this point, you should at least have a rough understanding of how your company will expand and how the multi-cloud architecture will help it meet its resource requirements. You must be aware of:
• The locations where your apps for data science and machine learning should be
• The market that your product application targets
• The location of your data warehousing
• Location of the cloud security server
• How each of those processes develops in conjunction with the others
Cloud-agnostic projects and apps don't need to be portable; instead, they can rely on managed services or proprietary IT infrastructure from your company. You need to identify these projects and apps during the architecture phase of a multi-cloud setup.
How to Set Up an Ideal Multi-Cloud Environment
You should adopt a flexible and containerized approach to get the most out of a multi-cloud environment. This not only saves money but also enables you to configure your multi-cloud system as adaptable as possible.
You may collaborate with almost any infrastructure-as-a-service (IaaS) provider if you construct or plan your multi-cloud architecture so that it is flexible and containerized. As a result, you are free to choose between different cloud hosts or service providers as needed, depending on your budget or other considerations.
Make sure you conduct extensive forecasting to achieve this. You need to determine how much data storage you'll need for computing, how many databases use your business will need, how many computer nodes you'll probably need, and so on.
Additionally, containerization in a multi-cloud setup makes it less likely for other servers or processes to fail as a result of a ripple effect if one goes down.
Step Three: Prep for Contracts and Forecast Costs
Taking care of the financial side of the multi-cloud transition for your company is the final phase. Along with projecting expenditures, you need to get ready for contracts and commitments. Forecasting is essential during this stage because you'll be choosing different cloud services and getting ready for contracts.
As a result, you need to be aware of how flexible your budget is in comparison to your infrastructure needs. You must specifically match the costs to each multi-cloud forecast and create a budget for your total resource and financial consumption. Basically, you should be aware of:
How much you'll likely spend on multi-cloud processing and services
Whether you need specific features, such as website monitoring tools
Whether your budget can take that forecasted strain
If your response to the third question is "no," you might need to choose a more reasonably priced option or change the design and zoning rules of your multi-cloud system. You won't encounter a crisis scenario where you already have your multi-caught environment up and operating but can't pay for it, requiring you to scurry as a result, if you project costs in advance.
Minimize Commitment Risk
Fortunately, there are strategies to reduce commitment risk and prevent financial catastrophes. You can, for instance, use variable commitment alternatives like those offered by AWS or commitment buy-back guarantees. These include computer savings schemes, which have relatively low savings rates and use cloud resources globally.
Of course, you can and should also exercise very rigorous budgeting and accounting. You'll have a better idea of how much money and other resources you really need once you make sure that your commitment costs and savings are attributed to the correct services, server resources, applications, etc. This will help you avoid overcommitting to a provider who is too expensive and giving them an unreasonable amount of money.
When you carefully arrange your application migrations between various providers, you can further reduce the risk of commitment. Budgetary expenditures may rise sharply if moving programs and data between providers takes longer than expected or encounters unforeseen difficulties. As a result, you must ensure that your migrations are simple and rapid, or that a cloud service provider gives assistance during this time (possibly as part of a deal to get you to sign with them in the first place).
Wrapping Up
As you can see, switching your business to many clouds just takes a few months. Even if you flawlessly execute the aforementioned processes, keep in mind that your commitments, performance, and prices won't be optimised to their fullest extent. However, with the correct planning and preparation, you can position your business for long-term success and the advantages of using several clouds.
You will receive more help and support throughout this process from the correct cloud services provider, and you will be able to utilise the extra resources swiftly and simply from a multi-cloud configuration. By following this three-step approach—strategic planning and assessment, cloud provider selection and integration, and management, governance, and optimization—you can navigate the complexities of multi-cloud adoption with confidence. Embrace the power of flexibility, scalability, and redundancy that multi-cloud environments offer, positioning your organization for success in an ever-evolving digital landscape.
We offer a dedicated, specialised staff who can discuss your hiring needs if you are looking to hire for cloud positions or alternatively help you find the ideal role if you are searching for a cloud-based role. Click here to reach out to us right away.